Summer Holidays in the Wildkogel Arena
An experience you'll look back on with joy
During a summer holiday in the Wildkogel Arena, a region between the Kitzbühel Alps and Hohe Tauern National Park, countless recreational activities invite you to discover, experience and enjoy out in the fresh mountain air.
As you set out on a variety of hikes ranging from easy to challenging, you will have the opportunity to actively encounter the beautiful countryside of our Hohe Tauern National Park Holiday Region, all the while looking up at the many imposing peaks of the Hohe Tauern range. Cyclists as well as mountain bikers and downhillers likewise discover their own piece of heaven in the Wildkogel Arena. Whether you wish to explore the area on your own by bicycle or mountain bike or opt to take part in one of our guided mountain bike tours, is entirely up to you. In our holiday region, the WildkogelAktiv program promises a wide selection of activities, with something for every taste and all weather conditions.
After a great day of hiking or biking during your summer vacation in the Wildkogel Arena, you can look forward to numerous restaurants either up on the mountains or down in the valley, where, in a cozy setting, you will be treated, amongst other things, to delicious specialties of the Pinzgau region. And awaiting your kids is the Kogel-Mogel Adventure Arena: an exciting playground made out of wood, located right next to the mountain station of the Wildkogelbahn lifts.
Discover a true love for the mountains here in Wildkogel-Arena
Wildkogel-Arena unites the intact nature of the Hohe Tauern National Park Holiday Region, marvelous forest air, fresh spring water, regional products and people with a deep local connection. If you dream of a holiday in the mountains and idyllic oases, here you are certain to discover exactly what you are looking for.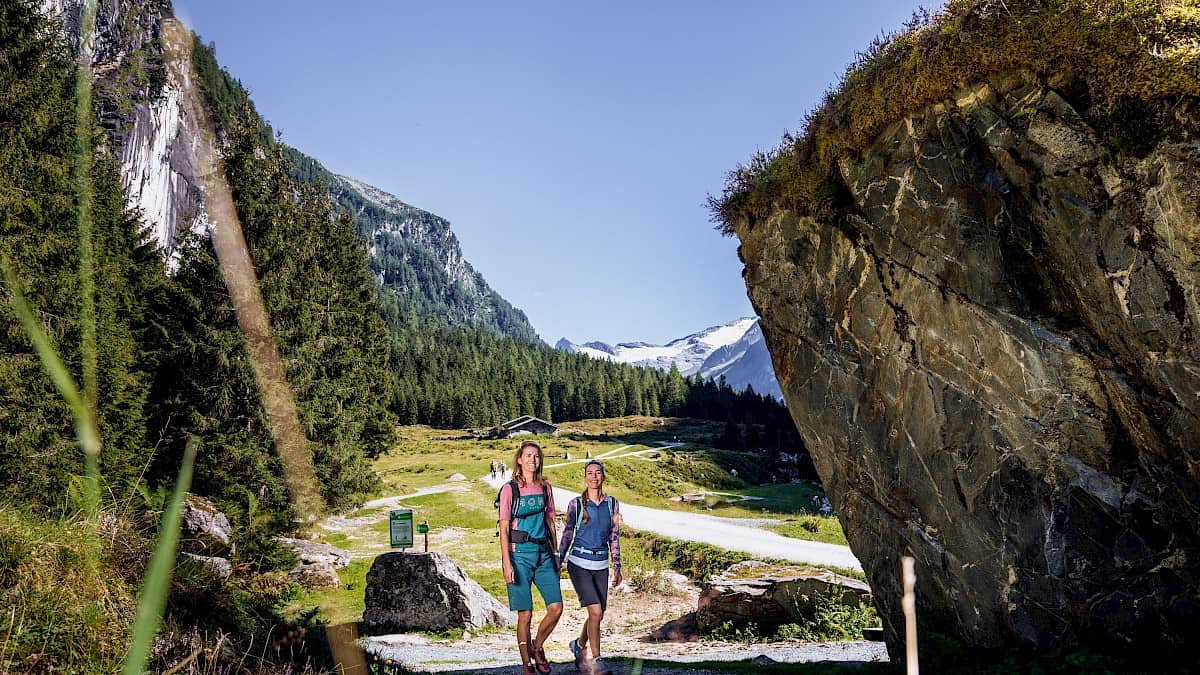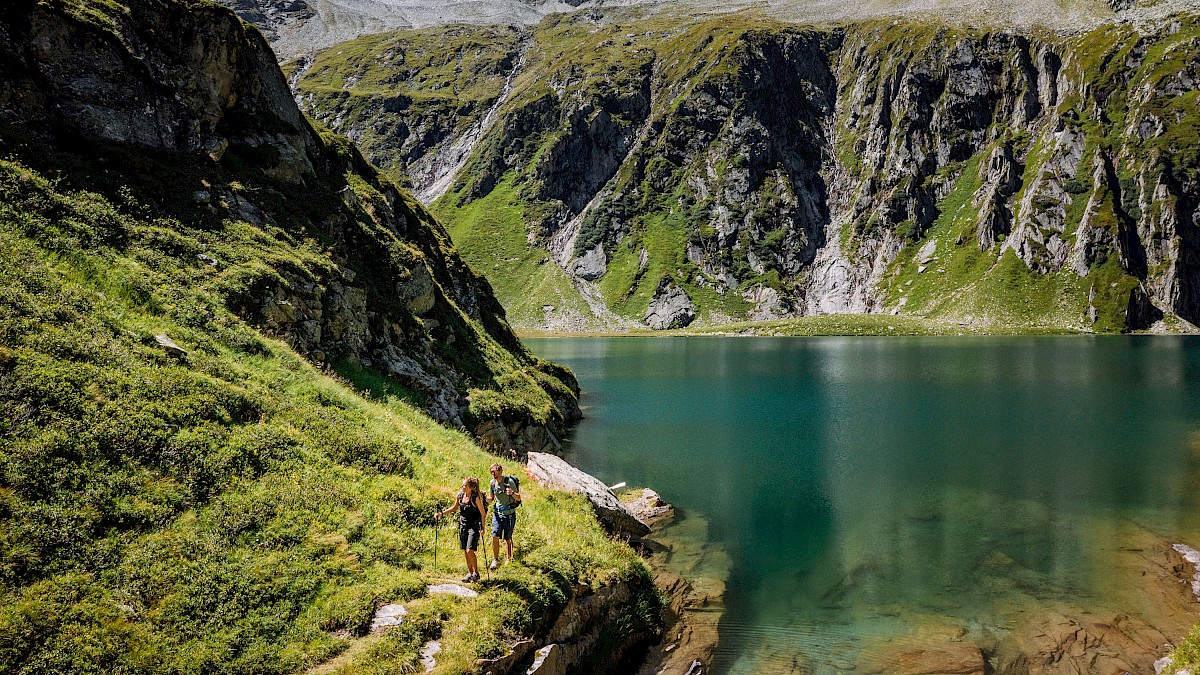 The best mountain & family experiences
Nature fans and families value Wildkogel-Arena Neukirchen & Bramberg for so many reasons, including its broad network of hiking paths in the mountains, the Slide Path, Kogel-Mogel Adventure Arena and a mountain go-karting course. For holders of the Nationalpark SommerCard, lift rides up and down the mountain on the Wildkogelbahn and Smaragdbahn are also included.
SUMMERY MOUNTAIN MOMENTS!