Saisonstart Bergbahnen Wildkogel: 17.12.2021
Confident in safety!
Wildkogel-Arena protects its guests and employees
Far and away, the most beautiful winter in the mountains ever
For safe interactions and an unforgettable winter amid the mountains of the Wildkogel-Arena. So that you can enjoy your holidays to the full, our motto is clear: "Feel safe with confidence".  All local businesses in Wildkogel-Arena Neukirchen & Bramberg are fully prepared to implement current safety regulations. Wildkogel-Arena offers you all the space you need to be mobile however you wish.
Please note: All information is being continuously updated. Last update: 8.11.2021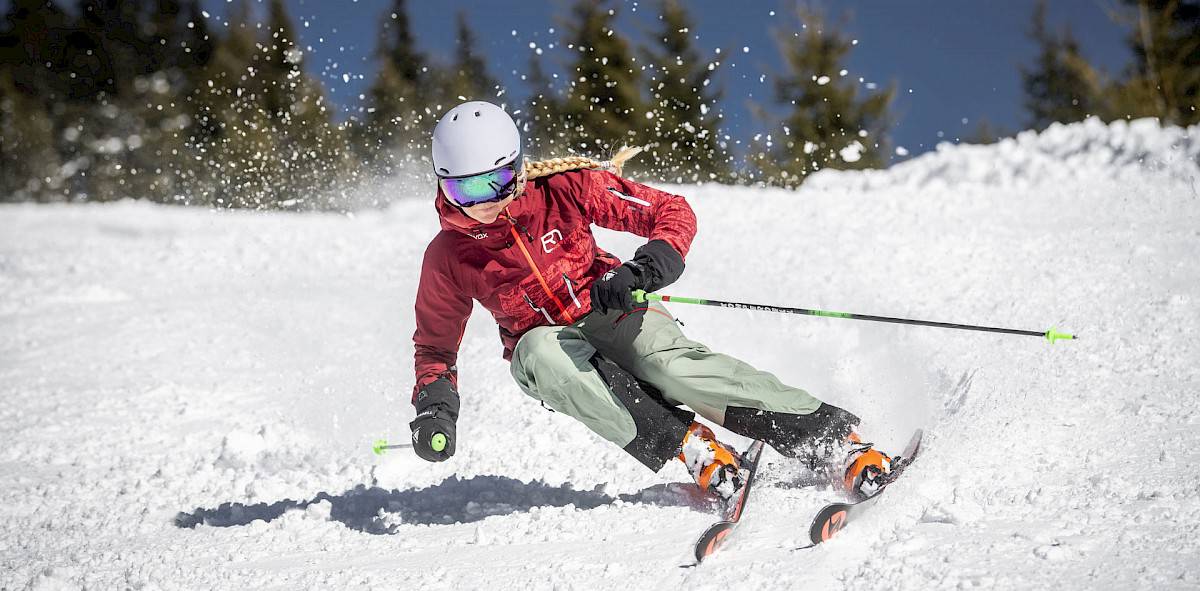 THE MOST IMPORTANT AT A GLANCE
General rule: Recovered, tested, vaccinated as entry condition
Arrival with an already negative test result is necessary for non-vaccinated or non-recovered guests (further PCR tests on site during the holiday are free of charge for guests until further notice)
FFP2-mask mandatory where necessary
Registration mandatory in restaurants and catering establishments
Current entry requirements for Austria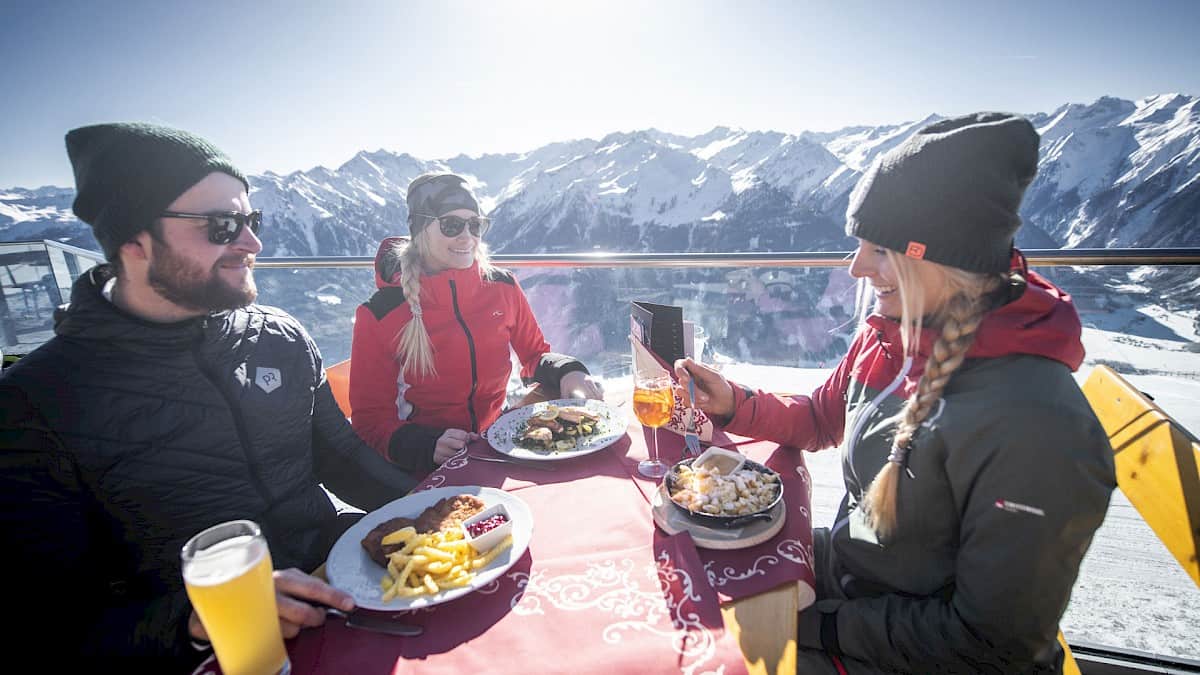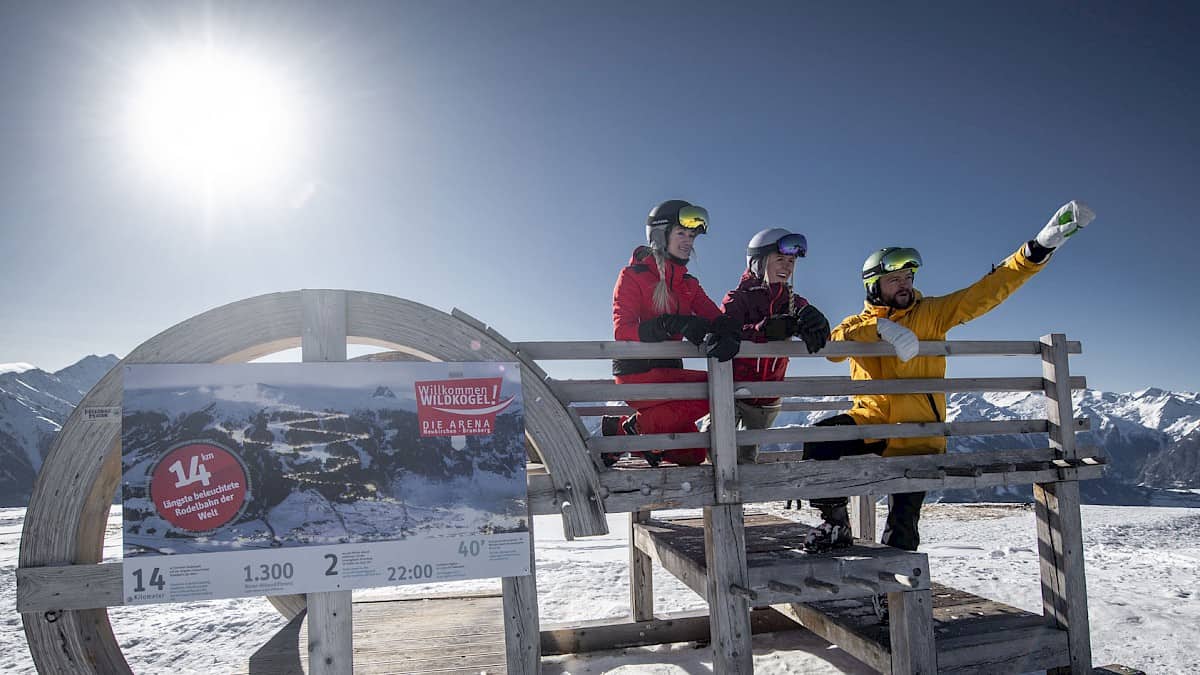 2-G in Hotellerie, Beherbergungsbetriebe, Skihütten & (Nacht-)Gastronomie
VACCINATED:

Proof by means of immunisation passport, immunisation card or print-out
From the second vaccination (must not be more than 360 days ago)
As of the 22nd day after vaccination with vaccine requiring only one jab (must not be more than 270 days ago)
For people who have already recovered and who have previously been vaccinated, the vaccination is valid for 360 days from the time of vaccination.

RECOVERED:

Up to 6 months after end of the infection
Positive antibody test, no older than 3 months
Wildkogel lifts:
 Visitors to cable car operations are required to wear an FFP2 mask.
From the start of the season, introduction of the 2G rule: 2G proof is to be checked when tickets are sold. A practicable implementation for operators and visitors is currently being worked on (for example, coupling the online sale of tickets for an automated check).
Visitors must always carry the valid 2G certificate and show it during random checks.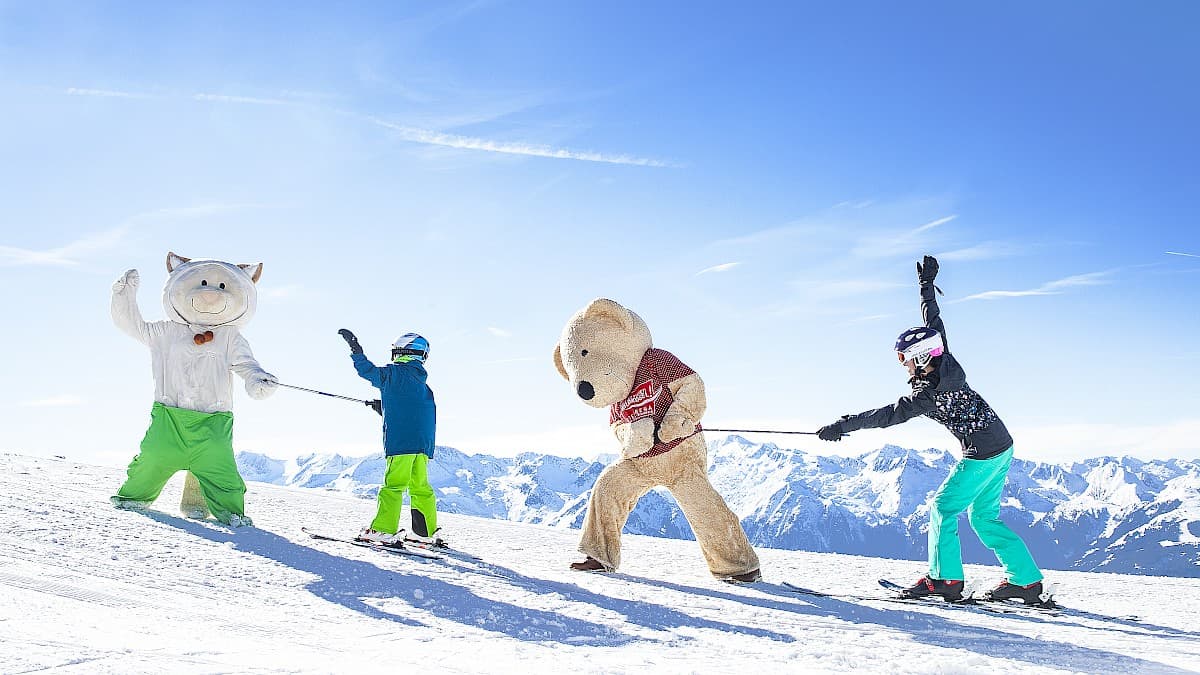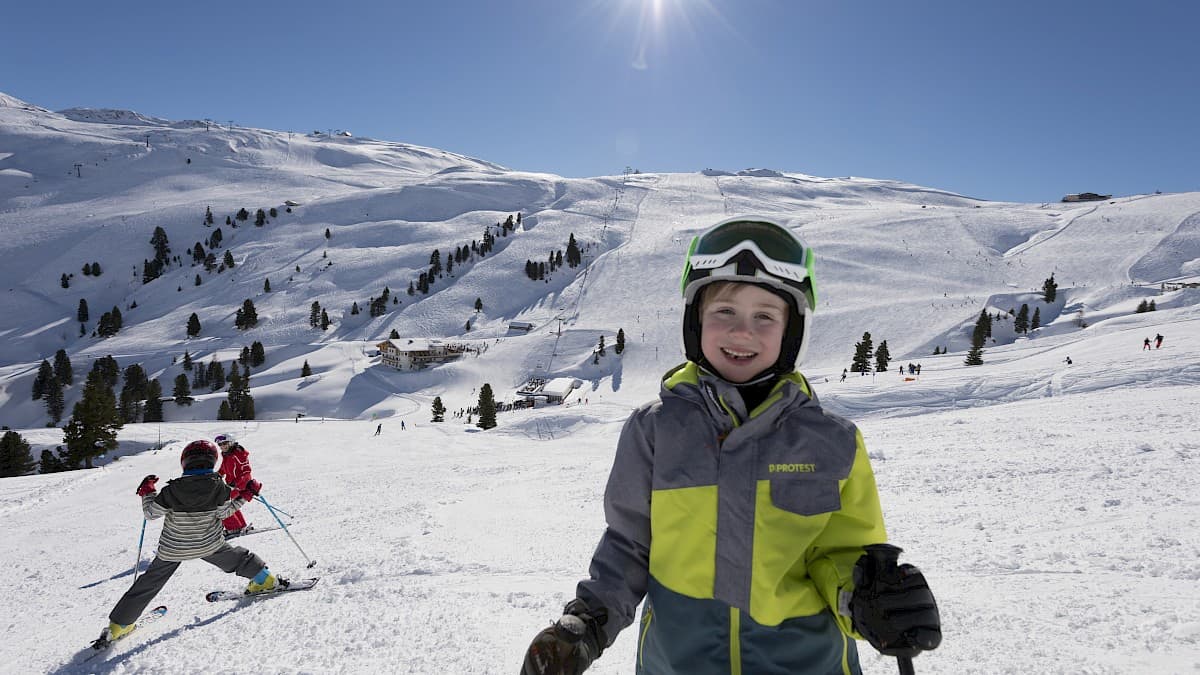 Regelungen für Kinder:
Kinder und Jugendliche: Kinder bis zum vollendeten 12. Lebensjahr sind von der G-Nachweispflicht ausgenommen und müssen somit kein Testergebnis vorweisen.  
Für Kinder und Jugendlich, die in Österreich schulpflichtig sind (9 Schuljahre), gibt es eine Sonderregelung:      
Der Ninja-Pass, der an österreichischen Schulen ausgestellt wird, ist einem 2-G-Nachweis gleichgestellt und gilt daher auch als Zutrittsnachweis fürs Restaurant, Kino oder Hotels.    
 
Bitte beachten: Der Nachweis des Ninja-Passes gilt nur in den Wochen, in denen in den Schulen regelmäßig Testungen durchgeführt werden. In diesen Wochen gilt der Ninja-Pass auch für die Wochenenden. Nicht akzeptiert wird der Nachweis beispielsweise in den Ferien, mangels der Durchführung eines regelmäßigen Testintervalls.    
 
Nach Beendigung des neunten Schuljahres müssen alle Jugendliche, die in Österreich in die Schule gehen, über einen 2-G-Nachweis verfügen   
 
Für Kinder ab 12 Jahren, die keiner Schulpflicht in Österreich unterliegen, bleibt die 2G-Nachweispflicht aufrecht. Der Nachweisung einer Impfung oder Genesung ist erforderlich. Wir sind aktuell darum bemüht für nicht in Österreich in die Schule gehende Kinder eine Regelung zu finden, zum aktuellen Status Quo bleibt allerdings die 2G-Regelung bestehen.
COVID-19 TESTING FOR GUESTS
Free PCR gargle tests can be picked up at the Spar supermarkets in Neukirchen and Bramberg. The PCR gargle test can be carried out independently in the accommodation. You can find the exact procedure here: https://sbg-gurgelt.at
Antigen tests and PCR gargle tests administered at testing centers:
National Park Center in Mittersill
Monday, Wednesday, Friday from 7 a.m.– 6 p.m.
Tuesday, Thursday from 9 a.m.– 7 p.m.
Saturday from 9 a.m.– 5 p.m.
Testing procedures at test centers 
Register online at www.salzburg-testet.at or by phoning 1450
Facemasks are required at the testing center
Once you arrive: Present the QR-code you received after registering as well as your E-Card and/or photo ID. If you do not have a smart phone, please bring your E-Card and a photo ID.
Nasal swabs are conducted under the supervision of trained Red Cross
Confirmation on your smart phone including a link to obtain a printed copy. If you require hardcopy certification (no Internet access, no smartphone etc.), please let the test center know.
Despite painstaking care, we cannot guarantee completeness or accuracy. The communication channels of the Neukirchen and Bramberg tourist offices are in no way intended as a substitute for official governmental communication channels or legal regulations. Because the situation pertaining to travel warnings may change very rapidly, we suggest consulting the foreign ministry of your home country about currently applicable regulations.