Confident in safety!
Wildkogel-Arena protects its guests and employees
Far and away, the most beautiful vacation in the mountains ever
For safe interactions and an unforgettable vacation amid the mountains of the Wildkogel-Arena. So that you can enjoy your holidays to the full, our motto is clear: "Feel safe with confidence".  All local businesses in Wildkogel-Arena Neukirchen & Bramberg are fully prepared to implement current safety regulations. Wildkogel-Arena offers you all the space you need to be mobile however you wish.
Please note: All information is being continuously updated. Last update: 1.6.2022
Most of the Corona measures have been lifted!
There is still a FFP2 mask requirement in:
Hospitals
Homes for the elderly
Nursing homes
Health services
Current entry requirements for Austria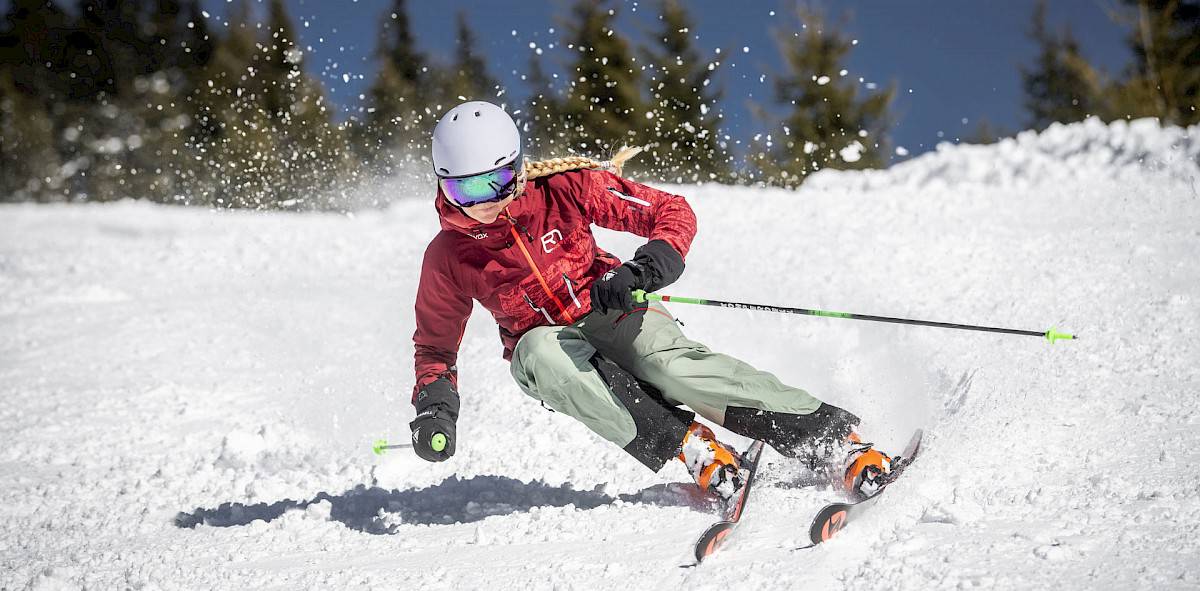 COVID-19 TESTING FOR GUESTS
Free PCR gargle tests can be picked up at the Spar supermarkets in Neukirchen and Bramberg. The PCR gargle test can be carried out independently in the accommodation. You can find the exact procedure here: https://sbg-gurgelt.at
Despite painstaking care, we cannot guarantee completeness or accuracy. The communication channels of the Neukirchen and Bramberg tourist offices are in no way intended as a substitute for official governmental communication channels or legal regulations. Because the situation pertaining to travel warnings may change very rapidly, we suggest consulting the foreign ministry of your home country about currently applicable regulations.